PRODUCTS
CRM
---
CAS genesisWorld
The ideal CRM for all needs.
Excellent price/performance ratio
Affordable costs
Licences for acquisition and rental purposes
Application oriented to any type of relationship
An upgradable xRM platform
A tailor-made CRM product for SMEs
CAS smartWe
Connecting with cloud CRM to your business.
Fast and simple contact management.
Document & Email Customisation
Radial menu - CAS SmartSearch
Lead and Opportunities
Unlimited mobility: not only in the office
Product Configurator / Enterprise Content Management
---
CAS genesisWorld
The product configurator to easily sell complex products.
Correct configuration of machines, equipment, products and services through the use of predefined rules
Interactive product design
Clear and intuitive interface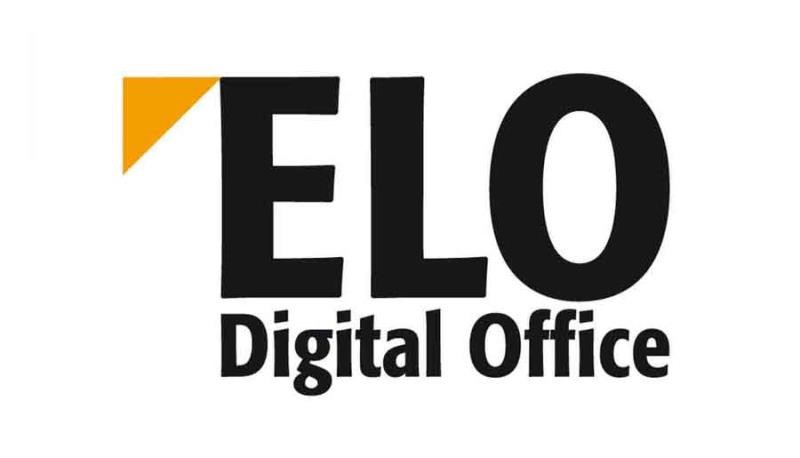 ELO Digital Office
The software to shape your digital business.
Digitalized and optimized business processes.
A secure place for business data
Immediate retrevial of searched data
Clear and understandable storage structure
Lead Generation
---
Evalanche
Marketing automation for Italian SMEs.
19 years of experience in the SME market
Used by more than 3000 companies
More than 250 partners
TUV certified product
More than 60 employees
Wiredminds
Tracking business on your website.
Anonymous website traffic turned into B2B leads
Without limiting recognised societies
More than 600 customers use Leadlab
GDPR compliant
Inxmail
Email marketing to be close to your customers.
Email marketing experts for 20 years
More than 2000 customers and more than 200 agencies
Software service offered in more than 20 countries
Tecnologies Made in Germany
Industry 4.0
---
Alleantia
The universal solution for Industry 4.0.
Alleantia solutions have already been installed in more than 150 sites
For more than 40 customers, including multinationals
Has the largest library of industrial devices, consisting of more than 500 drivers
Connect machines to applications, servers and clouds in two minutes
Security
---
G-Data
Protect yourself now from viruses and malware with the world's first antivurs software.
World's leading antivirus software
Active in more than 90 countries
Staff composed of more than 400 people
High rate of customer loyalty
Over 30 years of experience
Achievements and certificates prove quality
Excellent customer service and support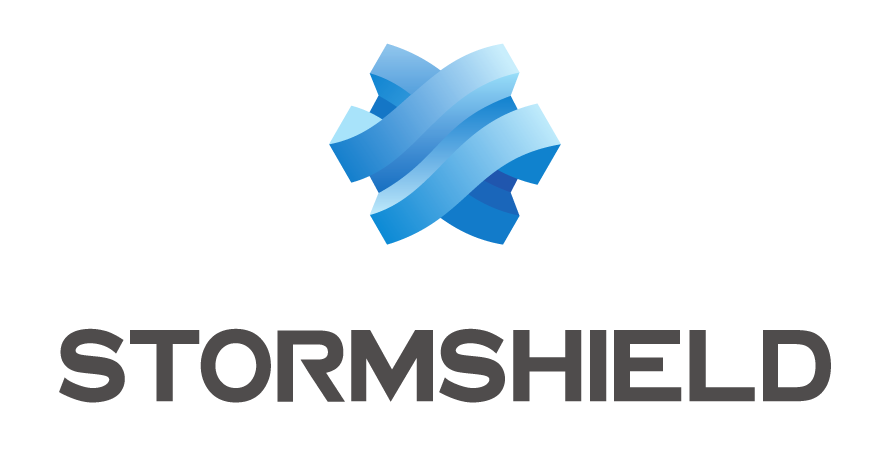 Stormshield
Reliable European cyber security.
More than 15,000 users adopt Stormshield solutions
Services offered in more than 40 countries
More than 900 active partners
More than 1000 certifications per year