PRODUCTS
The symbiosis of digital processes and contents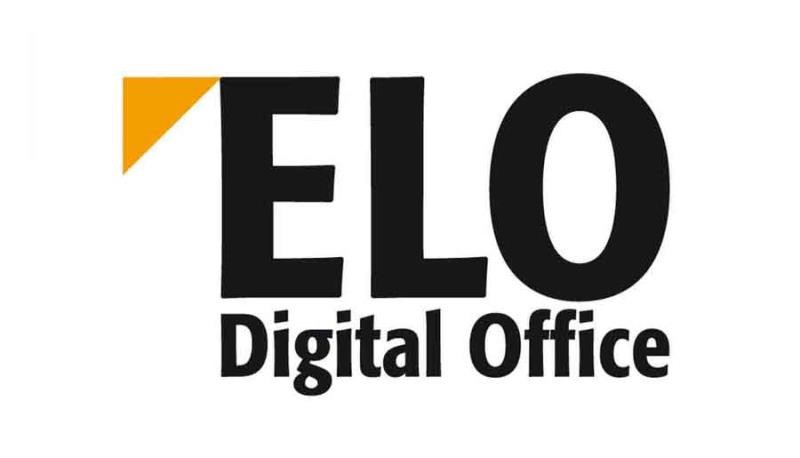 ECM is the enterprise content management through a complete intelligent and automated software system to work with always current documents and shared business information anywhere, at home or in the office. ECM platforms enable you to search for documents, data and information of all kinds, link them through workflows to your business processes, discuss them through collaboration tools, whether in the office or smartworking, and evaluate them with analysis tools.
ELO Digital Office
ELO ECM Suite, synonymous of intelligent and comprehensive information management ! According to recent studies, it appears that 7.5% of documents or information saved is lost because it is unreachable, not known where it was entered, was not uploaded properly, or was accidentally deleted. It has been estimated that 19% of working time is lost searching and gathering information. Thanks to ELO, it will not only be possible to save documents but also add information to them (e.g., type of document, client, date, total cost)
To learn more, download Cas GenesisWorld Brochures
The advantages
- Implements or improves in effectiveness and simplicity existing solutions.
- It communicates with all systems, creates digitized work processes in different departments and offers technical extensions to solve a wide variety of problems.
- It interfaces automatically with all ERP, CRM, CAD platforms and programs e-mail or Microsoft Office products, offers a centralized information platform.
- Sophisticated encryption technology ensures that corporate data is stored securely.
- Efficient tools for collaboration, whether in the office or working remotely.
- Automation ensures more efficient and transparent business processes.
- Intelligent search tools and data analysis for on-demand information.
- Classifies most different documents (contracts, emails, invoices, etc.), storing them in different folders.
Evidence from the world
"In ELO, documents are available to the construction manager anytime, anywhere, on smartphones and tablets. This represents a huge step forward." Hans Drascher jr., Procuratore, Ing. Hans Drascher GmbH "Thanks to the excellent cooperation with ELO, we at Würth Elektronik benefit from the high availability of our manufacturing data." Thomas Kalmbach, Team leader Business Applications, Würth Elektronik GmbH & Co. KG "The need for mobility has increased. For greater efficiency and safety while working, employees must also be able to quickly access important information via smartphones and tablets." Patrick Wirz, Responsabile di progetto Applicazioni e progetti, Comune di Zurigo, Polizia municipale
Request the demo